SEO Is About Improving ROI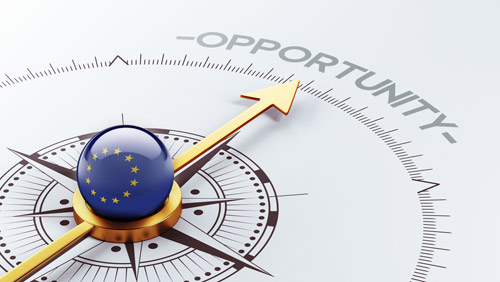 A website is meaningless without an audience and with few exceptions, search engines are the primary force that drives quality traffic to your site. Let's face it, one of the main reasons for having a website is to stand out from your competition and increase your customer base.
SEO is the process of improving a website's ranking in the "natural/organic " or unpaid website listings for a search engine's results pages. SEO involves keyword research and selection, getting the web site indexed by search engines, as well as on  and off page optimization.
The value and importance of effective search engine optimization and appearing on the first page of search results cannot be overstated. 62% of search engine users only visit websites listed on the first page of the engine's search results. And 84% of search engine users never visit websites listed beyond the second page.
Accordingly, improving the search results ranking of one's website on Google has been of particular interest to website owners.
Knexis Search Engine Optimization (SEO) puts in place what you need to generate traffic and be found in organic search. Our packages implement hundreds of Search Engine Marketing (SEM) recommendations to improve your website and search engine presence. In addition, we make on-going recommendations for you to implement online and offline, to stay competitive.
Offline SEO can be defined as a work done offline on websites to achieve high search engine ranking.  By this process one can make changes in website title, tag, design, layout and URL.
Factors Affecting Offline SEO Include
User Experience and behaviour analysis
Quality link building
Social media presence of your website
Directory submission
The online SEO is the best way to express the business attitude to the customers. The links and alerts, as a part of the Search Engine Optimization can provide a good result in a particular web page.
Key Online Marketing Essentials include
Competitor analysis research
Strategy and marketing planning to increase reviews and subscribers
Page optimization
Premium writers generating 250-500 word blog post monthly
85% of people visit your website before they buy, call or walk in your front door.
Knexis will help your businesses or organization compete for it's share of search engine traffic at affordable rates. We are masters of SEO. We are very good at what we do. More importantly, everything we do follows Google's guidelines.